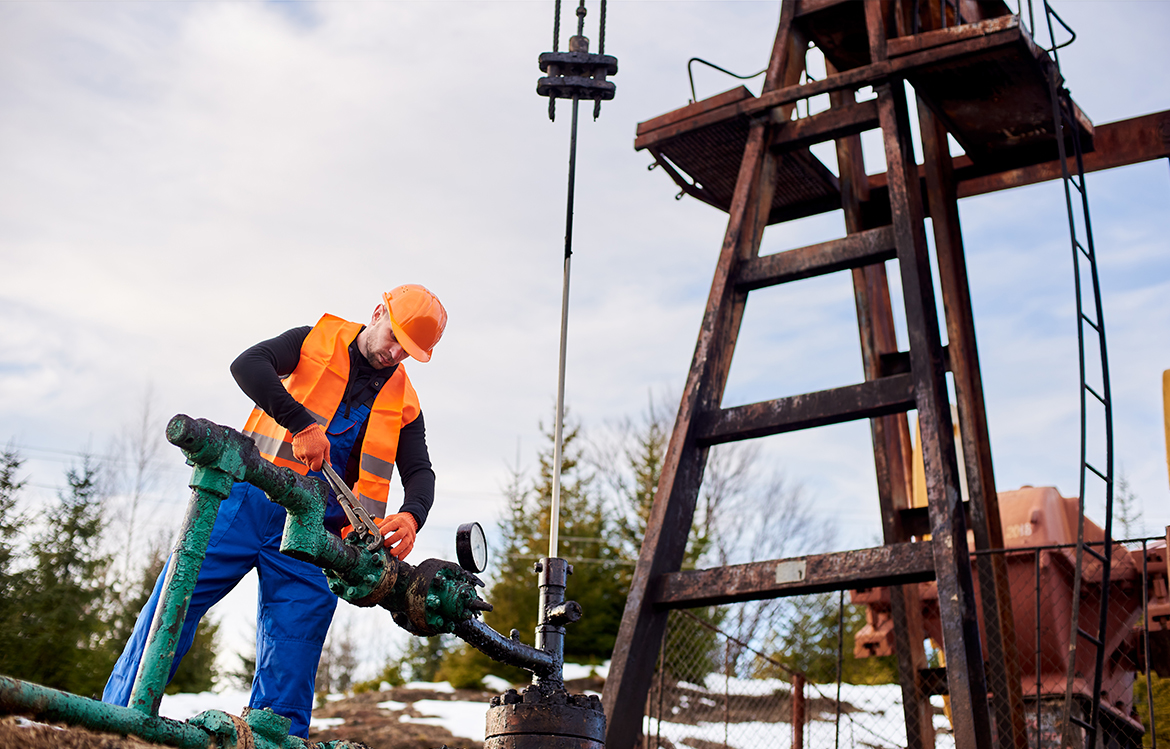 Rural and Northern Immigration Program
The Rural and Northern Immigration Pilot (RNIP) is a new program launched in June 2019 aimed at strengthening smaller communities, especially those in rural areas. Employers in participating communities will have the opportunity to post employment opportunities. Skilled foreigners who are looking to live and work in Canada will be able to apply for these positions and should you be successful, the community can then recommend you to the government for permanent residence.
Due to waning birth rates and early retirement, Canada is urgently looking for skilled individuals. Although there is a high number of skilled immigrants moving to the Great White North, almost 70% of immigrants settle in urban provinces such as Quebec, Ontario, and British Columbia, leaving large gaps in rural communities.
The factor that most immigrants forget to take into account is that while opportunities in urban areas may seem more lucrative, they also come with a substantially higher cost of living. Secondly, given the undisputed preference for urban hubs by not only skilled foreigners but young native professionals, there is also significantly more competition for opportunities. The hidden benefit of seeking employment in smaller communities is because no one is available to fill the gaps, there is a higher demand, and naturally, higher demand means a higher salary.