Qualified RCICs
Our Immigration Consultants are licenced by CICC and are well versed to protect your rights.

Knowledge & Experience
Our Immigration Consultants keep up to date on the latest immigration matters to ensure a smooth & successful case.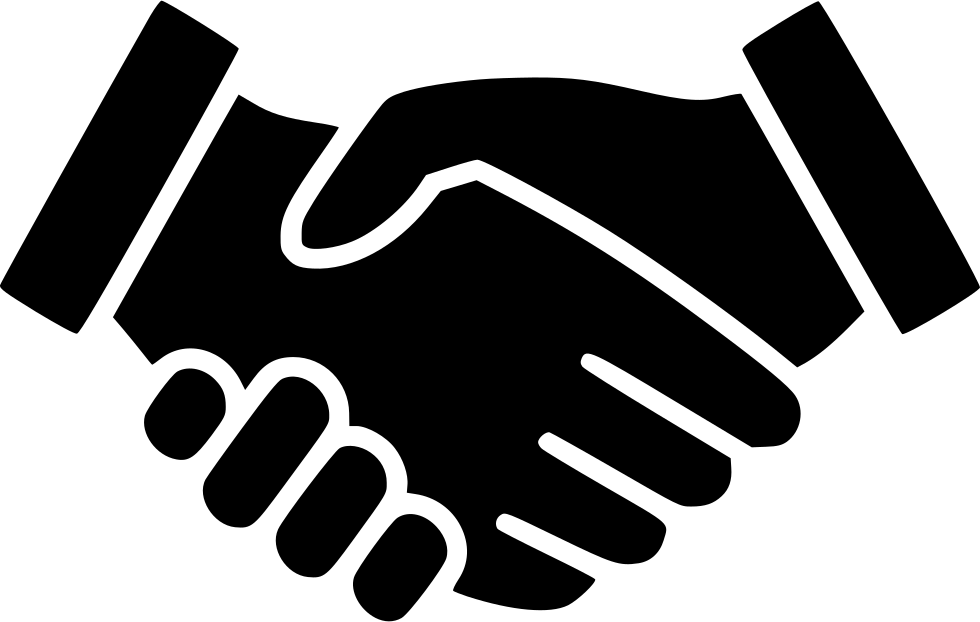 Integrity & Commitment
From the first intial consultation to your arrival in Canada, we are here for you each step of the way.
Your Success is Our Success
At WestBay Immigration we aspire to be the first choice of consultants for all your immigration needs. We value your business, but also believe in keeping it real. Our undivided time and attention are our greatest offering to our clients. Our Immigration Consultants bring each client a combination of deep industry knowledge and expert perspectives. With a customized migration plan uniquely tailored to you, our team ensures you get the utmost professional advice on each stage of the process.
WestBay Immigration is registered and accredited by CICC and our team is certified RCIC members (Regulated Canadian Immigration Consultant). We are strategically located in the immigration hub of Canada, in the Greater Vancouver Area, offering convenience of in-person access to our client in neighbouring cities, south of Canada-US border and virtual appointments to our clients in other provinces and around the world.