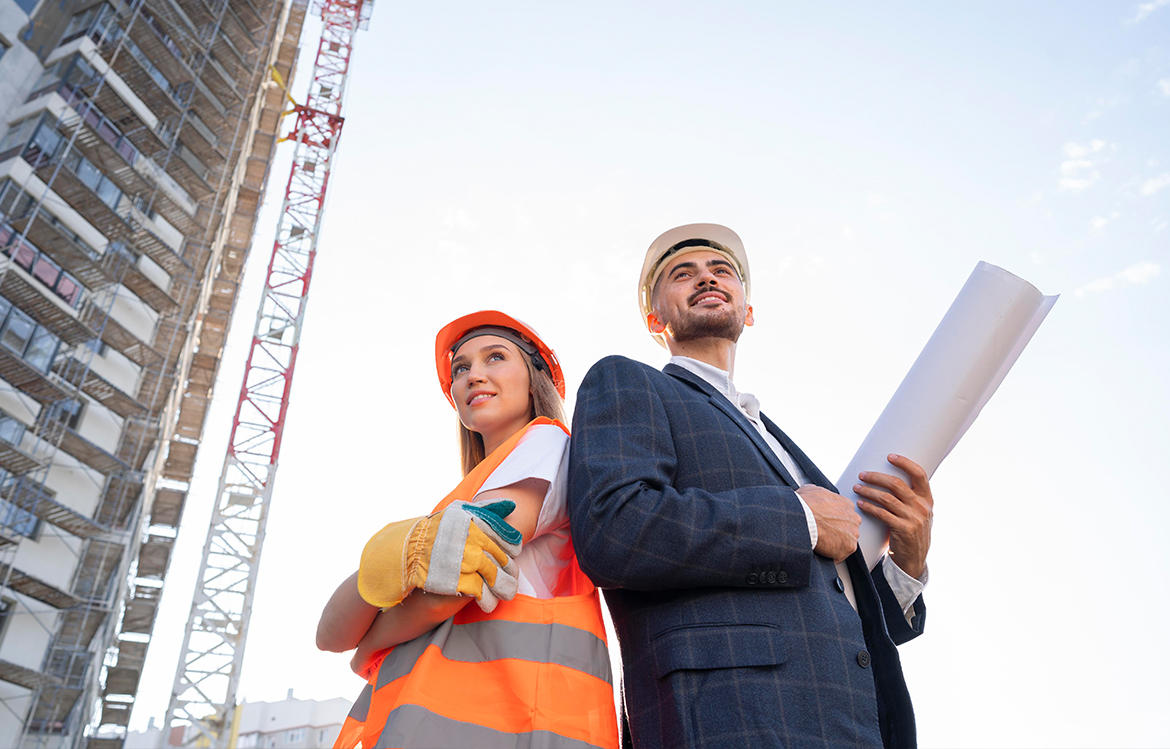 Provincial Nominee Program
Canada is the most welcoming country for a migrant. A streamlined immigration process is one of the factors that make Canada immigration a viable option for an increasing number of individuals the world over.
Launched in 2015, the Express Entry System of Canada is today among the most sought-after immigration systems worldwide.
With a standard processing time of within 6 months for a majority of Canadian permanent residence applications submitted through the Express Entry, many have found their way into Canada via the Express Entry.
For a migrant, there are many immigration pathways available to choose from, all leading to Canada immigration, for the main applicant as well as their dependents.While the Express Entry system of Canada might be better-known among the average migrant, there is another route to Canada PR via the provincial and territorial [PT] governments of Canada.
Canada's Provincial Nominee Program [PNP], or Canada PNP, offers almost 80 different immigration pathways or 'streams', each targeted at a specific class of immigrants.
Of the 10 provinces in Canada, 9 are a part of the PNP of Canada. Quebec, the only Canadian province not a part of provincial nominee program Canada, has its own immigration program for the induction of newcomers into the province.
Similarly, of the 3 Canadian territories, 2 – that is, Yukon and Northwest Territories – are a part of the PNP. Nunavut, the third territory in Canada, does not have any immigration program as such.
Canadian provinces/territories and their PNP programs
Province/Territory
PNP program
Alberta
Alberta Immigrant Nominee Program [AINP]
British Columbia
BC Provincial Nominee Program [BC PNP]
Manitoba
Manitoba Provincial Nominee Program [MPNP]
New Brunswick
New Brunswick Provincial Nominee Program [NB PNP]
Newfoundland and Labrador
Newfoundland and Labrador Provincial Nominee Program [NL PNP]
Nova Scotia
Nova Scotia Nominee Program [NSNP]
Ontario
Ontario Immigration Nominee Program [OINP]
Prince Edward Island
Prince Edward Island Provincial Nominee Program [PEI PNP]
Saskatchewan
Saskatchewan Immigrant Nominee Program [SINP]
Northwest Territories
Northwest Territories Nominee Program
Yukon
Yukon Nominee Program
A Canadian permanent resident is an individual that had been given permanent resident status in Canada through their Canada immigration.
A Canada PR is a citizen of another country, and not to be confused with a Canadian citizen.
As a permanent resident of Canada, an individual can avail most of the social benefits – including healthcare coverage – that Canadian citizens receive.
Moreover, acquiring Canadian permanent residence allows an individual to live, work or study anywhere throughout Canada.
An individual can apply for the citizenship of Canada after having lived in Canada as a permanent resident for a minimum of 3 out of the previous 5 years [that is, 1,095 days altogether].
Now, while migrate overseas to Canada is a streamlined process with the major economic immigration programs managed through the federal Express Entry system, not all who create their Express Entry profiles are invited by Immigration, Refugees and Citizenship Canada [IRCC].
Applying for Canadian permanent residence through the Express Entry system is by invitation only.
Securing a nomination through Canada's PNP is a way of ensuring that an Express Entry candidate is issued an Invitation to Apply [ITA] in the subsequent federal draw held by IRCC.
An Express Entry candidate that is successful in getting a PNP nomination – through any of the Express Entry-linked PNP streams – is automatically allotted 600 additional points based on the Comprehensive Ranking System [CRS].
It is the CRS score of an Express Entry candidate that determines if they are to be issued an invitation by IRCC. The highest-ranked candidates are issued ITAs in the Express Entry draws held by IRCC.
Hence, fetching 600 CRS points for an Express Entry candidate, a nomination through Canada PNP program is a guarantee of that individual being invited to apply for their Canada PR.
For 2022, the Canadian government has a target of welcoming 411,000 permanent residents. Of these, while 110,500 will be through the Express Entry system, another 81,500 will acquire their Canada PR visa through the PNP route.
The province of British Columbia in Canada, with its high demand for tech talent, is among the best provinces to immigrate in Canada for a tech worker.
---