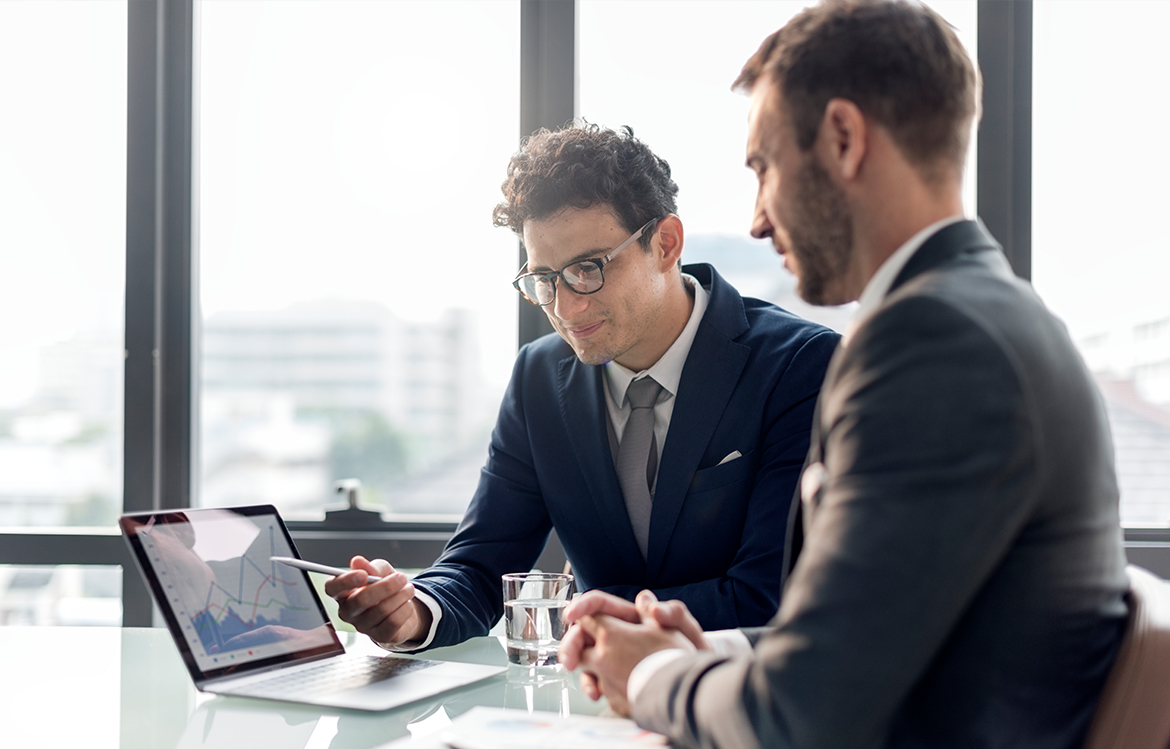 Business Class
In this Visa Guide you will get to know how to apply for Canada Business Visa in India. Also know What is The Procedure, Documents Required, Processing Time, Fees and Where to apply for it.
Canada is one of the most developed countries which offers high chances for Non-Canadians to establish a business. You have a variety of choices to either establish or conceive your business in Canada or start from scratch to end up winning big in the race. However, as per to what the stats suggest, there are around 20.8 million visitors visiting the country, either for tourism or business purposes. But, what sets it apart from the other countries is that its government's efforts to comfort the businesses coming from other countries. Are you willing to visit Canada, any time soon? If so, we shall assist you in procuring the Canada business visa, which is required to enter the country. Delve into the Canada business visa guide to learn more about the process and its mandatory information.
What is Canada Business Visa?
Canada Business visa is a type of visa that allows an individual to establish his/her business in Canada. However, acquiring a Canadian visa may seem far fetched, but by following the below guide you may acquire a business visa for Canada from India without many efforts.
- The Canadian business visa is a visitor visa that allows an Indian National to enter the country for a short duration for only business purpose.
- Initially, the business visa was granted for a validity of 6 months.
- But, the booming percentage of visitors and investors to Canada has extended the Canada business visa validity for up to 3, 5 or 10 years.
- The business purpose includes business meetings, conferences and seminars.
- An individual visiting the country for a business purpose is not allowed to sign any potential deal that may last for more than the duration of his/her Canada visa.
- The applicant may also not be able to work with any firm being operated in Canada.
- However, the duration for which you will be granted the visa will mostly be decided by the immigration officers associated with Canada.
- You are not allowed to get accompanied by your dependents on the Business visa for Canada.
- However, the Canada Business visa also allows you to explore as many attractions in Canada as possible.
- Apart from holding only business purpose, you can also meet your friends, family members or relatives based in Canada along.
- However, the other business immigration Canadian Visa types are as follows: Federal Business Immigration visa, Quebec Immigration visa and Provincial Nominee program.
Eligibility for Canada Business Visa
The Canadian visa has waived off the compulsion of carrying a visa for few nations having extremely good conditions with the country. Indian nationals are eligible to carry any type of Canada visa.
Eligibility for the Canada business visa depends on the wide aspects such as Nationality, Business models and also the capital to invest and support yourself in Canada. The Canada business visa requirements are stated as,
- The applicant must be comfortable in either of the languages, English or French.
- The applicant should ensure that he will not work while on a business visa.
- One must also make provisions to stay out of Quebec. The below following applications have to be filled by the applicant.
- Form IMM 5257 i.e Application for Temporary Resident.
- Apart from meeting the above eligibility criteria, applicants for business visa for Canada from India must also qualify to have the necessary documents.
Documents Required For Canada Business Visa
The presentation of the documents plays an important role in deciding the time required for Canada business visa process. The applicants are recommended to present the documents on time. As any further delay in the process might lead to the delay in building a business visa of Canada. The documents required for Canada business visa are as follows -
- Original Passports with 6 months validity from date of arrival in Canada
- 3 Color photograph
- Covering letter mentioning the details of the applicant and travel
- Invitation letter from the company/ Exhibition/ Conference confirmation
- Proof of accomodation
- Travel Itinerary.
- Confirmed flight tickets
- Proof of employment
- Proof of finance
---