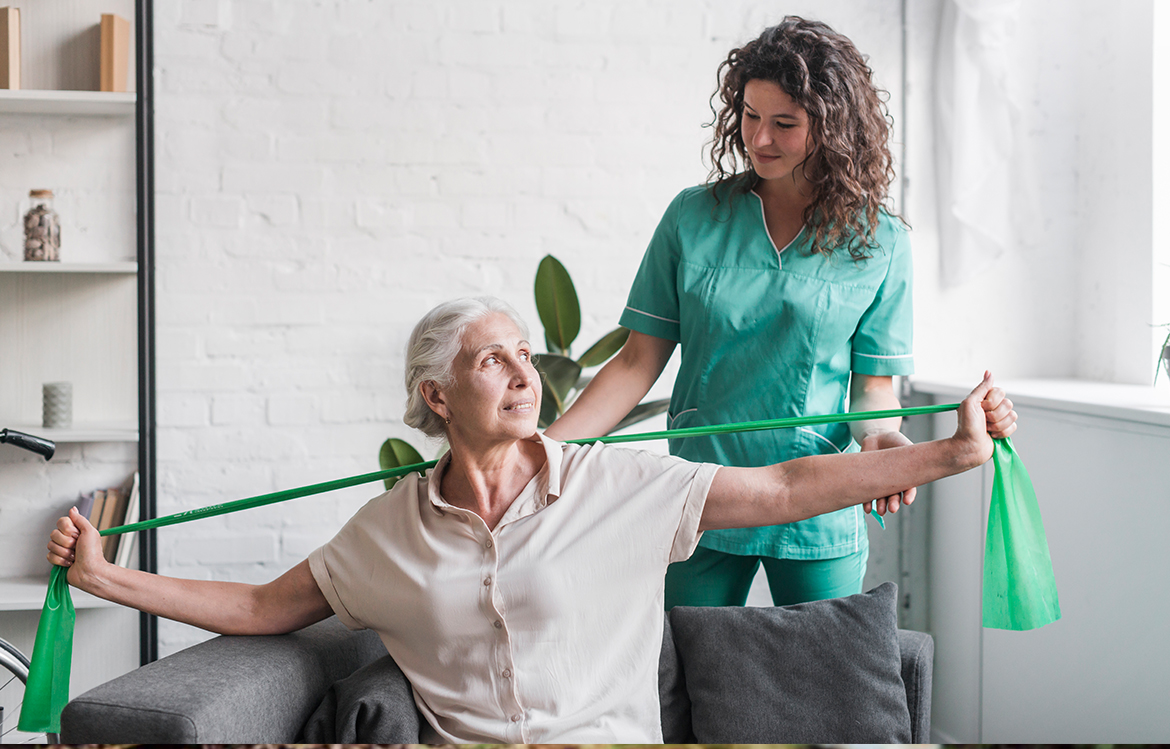 Caregiver Program
Caregivers who are interested in immigrating to Canada have two options. There are currently two immigration programs in operation that are specifically designed for caregivers. These two programs were launched in 2019 following the closure of the Interim Pathway for Caregivers.
Canada's two pilot immigration programs for caregivers
Canada's two current pilot programs for caregivers are accepting applications. Foreign caregivers coming to work in Canada will no longer have to leave close family members behind and will have a more straightforward pathway to Canadian permanent residence, thanks to the programs: The Home Child Care Provider and Home Support Worker pilots.
The pilot programs opened for applications in 2019, replacing the expired Caring for Children and Caring for People with High Medical Needs pilots, which have been criticized for keeping some workers stuck in abusive workplaces and apart from their families abroad. The Liberal government, which was not in office when those pilots were introduced in 2014, labeled them "ineffective".
Processing times for the two new caregiver pathways have been slow to start. However, in 2021, the government announced a new initiative to process at least 6,000 caregiver applications by the end of the year.
The government states that it heard directly from caregivers and interested parties that the previous changes made in 2014 were not well understood. Many caregivers began working for families in Canada, only to find out later that they were not going to qualify for permanent residence under an existing program.
Caregivers will now only receive a work permit if they have a job offer in Canada and meet standard criteria for economic immigration programs. Once working in Canada, caregivers will be able to begin gaining the required two years of Canadian work experience to apply for permanent residence.
---