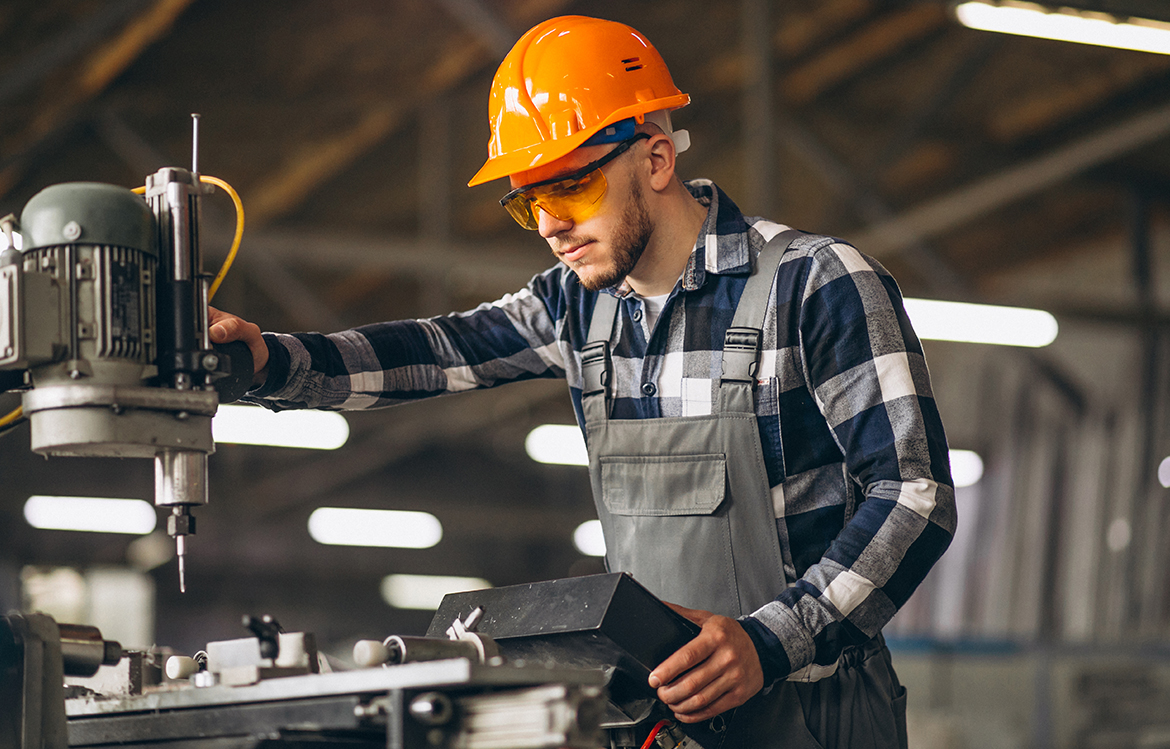 WHAT IS EXPRESS ENTRY CANADA?
Express Entry Canada is not a new immigration program, rather it is a way for Canada to better manage all economic immigration programs. It is designed to assist employers and provinces to connect with applicants who have the required skills and experience to adapt and establish themselves in Canada.
HOW DOES EXPRESS ENTRY CANADA WORK?
Express Entry will manage and rank all qualifying applications made through the following four programs:
Federal Skilled Worker Program (FSWP)
Canadian Experience Class (CEC)
Federal Skilled Trades Program (FSTP)
Provincial Nominee Programs (PNP)
CANADIAN EXPRESS ENTRY STEPS
You must first meet the selection criteria of one of the four programs.
The second step is to have the proof that you meet the requirements of these programs. Your language test results, educational credential evaluations, and your reference letters from your previous employers confirming your past work experience, must all be in the format required by CIC.
Once an application has been completed you will be ranked according to CIC's new Comprehensive Ranking System (CRS). If your application is inaccurate you will be found guilty of misrepresentation and be barred from entering Canada for 5 years.
The new Comprehensive Ranking System is based on a 1200 point ranking system which takes into account your personal characteristics and skills transferability factors. All candidates will then be ranked against each other. The most highly weighted factors are securing a validated job offer from a Canadian employer with a Labour Market Impact Assessment (LMIA) or a Nomination Certificate from a Canadian Provincial or Territorial Immigration Office.
EXPRESS ENTRY CANADA CONSULTATION SERVICE
Book Now with us to assess whether your CRS score is likely to trigger an invitation to apply for permanent residence. Our Canadian Express Entry Consultation Service includes:
Determination of your best economic category (FSWP, FSTP, CEC, PNP) and its points assessment.
Estimate of your Comprehensive Ranking System (CRS) Score
Estimate of your rank via-a-vis other applicants
Strategies to increase your CRS score
Your prospects of obtaining an ITA based on your assessed CRS Score.
Ensuring that you have ALL of the necessary supporting documents before you apply.Review of other immigrant and non-immigrant programs if you do not qualify for one of the 4 programs.
Written summary of all of the above and a recommended plan of action moving forward.If you have received an ITA we can review your initial submission and prepare your electronic permanent residence application.
---